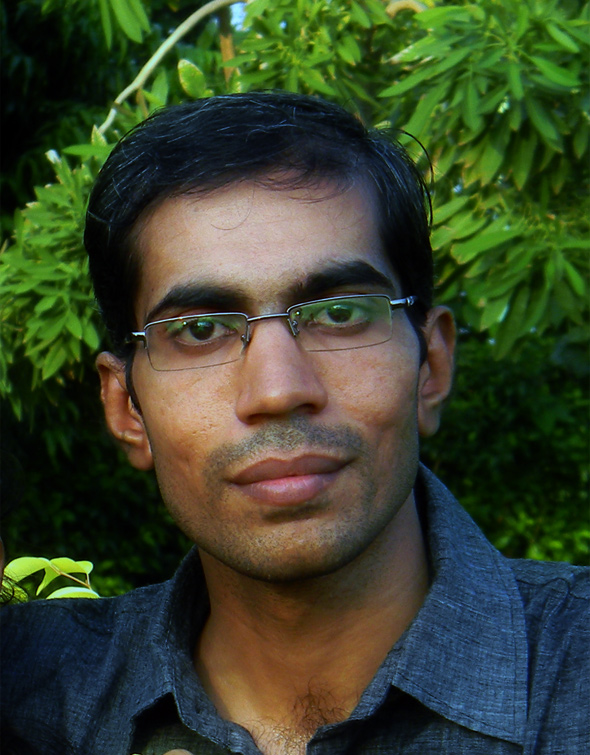 Prof. (Dr.) Mahesh M. Goyani
GEC, Modasa
Gujarat Technological University
I was conferred the bachelor's degree in Computer Engineering with First Class Distinction from Veer Narmad South Gujarat University, Surat in 2005. Mastered the field of Computer Engineering with 9.38 CPI (81.09 %) from Sardar Patel University, Vallabh Vidya Nagar in 2009. I pursued Bachelor of Arts in Literature from Gujarat University with First Class in 2014. I completed Ph.D. in area of Facial Expression Recognition from Charotar University of Science and Technology, Changa in 2017.
Currently, serving as an Assistant Professor in Department of Computer Engineering at Government Engineering College, Modasa. I have been in this fulfilling academic field since May 2005.
My areas of research includes Digital Image Processing, Computer Graphics, Data Structures, Artificial Intelligence and Computer Algorithms. I am a professor at an Under Graduate and Post graduate level. I have successfully guided many innovative projects at UG level and Dissertations at PG level. I have published many research papers in international and national conferences and reputed journals including IEEE & SPRINGER.
It was an honour for me to be invited as a SESSION CHAIR in International Conference on Computer Science, Engineering and Information Technology, Tirunelveli, Tamilnadu, Sept – 2011. I have got an opportunity to work as a reviewer in many reputed International Journals and also have been a Program Committee Member in many International Conferences. I have delivered expert lectures on various topics across state. I have been an organizer of many workshops and technical events.
Beyond my academic field, I have keen interest in Photography, Literature, Poetry, Painting, Guitar, Music etc. You will find some of my creation on this site.
Thanks for stopping by…Enjoy browsing the site.